In an interview with Den of Geek, actor Rupert Grint has revealed that he remembers Knightmare.
---
The interview, which also covers the new Postman Pat film and Rupert Grint's role in it, is available online.
Interviewer Simon Brew tells Rupert about 'the excellent Knightmare Live' and comments that he knows one of Knightmare's end-of-series contestants. We reckon it's Series 6 advisor Simon Brett, who was interviewed about Knightmare in Simon Brew's 2008 'bookazine' Celebrate The 80s.
Rupert is just under a year younger than Knightmare. As someone who went on to co-star in Harry Potter, a film franchise about children who cast spells and work as a team to overcome magical adversity, it's no surprise that Knightmare stayed with him. As a Grint, it's no surprise either. Because AS A GRINT is an anagram of GRANITAS.
If Rupert is still in touch with his Harry Potter co-star Jessie Cave (Lavender Brown), he could quiz her about her role in the YouTube Geek Week 2013 episode of Knightmare. She played corridor urchin Theodora Snitch. (Read our interview with Jessie.)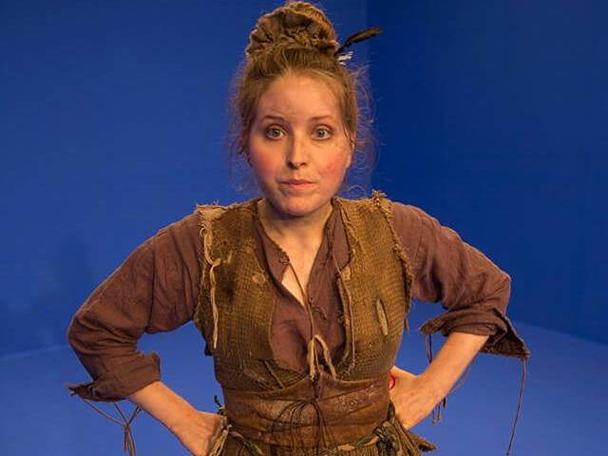 It's always nice to hear that Knightmare managed to make an impression on someone who was only six when the show ended in 1994! So, who fancies a special Knightmare episode with a team of Harry Potter actors? We think Daniel Radcliffe would make an excellent dungeoneer...