We're pleased to see Knightmare getting pride of place in an article from The Independent.
---
Written by Matilda Battersby, the article is titled 'From Crystal Maze to Knightmare: Why vintage TV is being resurrected on our screens and as experiential theatre'.
It gets off to a flying start with an appreciative look at Knightmare, before moving on to latter-day theatre projects Bewilder Box, Knightmare Live and The Crystal Maze experience.
From Crystal Maze to Knightmare.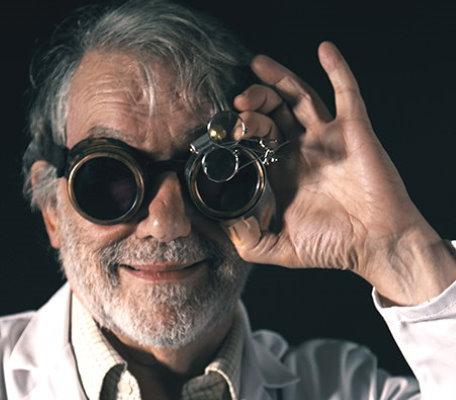 In 2014, The Independent on Sunday published an article about Knightmare by Tom Bell a.k.a. Knightmare Live's first Lord Fear.