The captain of the Series 5 winners shares a gallery of the team's Knightmare journey, from the audition to the tour of the Anglia set.
---
This is a fascinating insight into what Knightmare teams went through, from the correspondence sent by Broadsword to downtime in the studio outside of filming.
The audition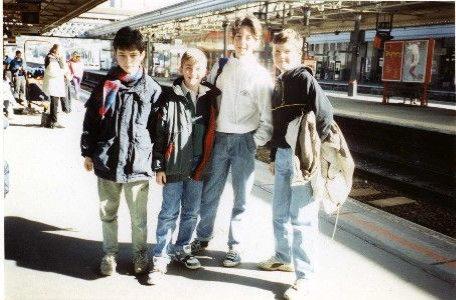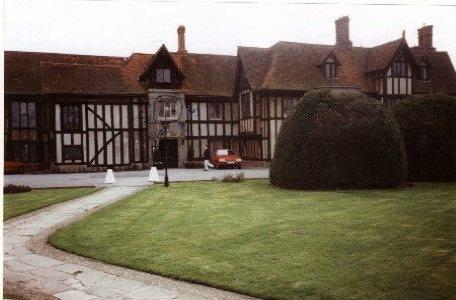 Correspondence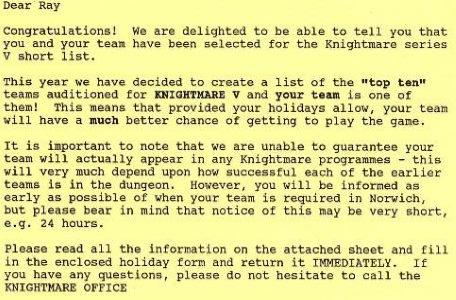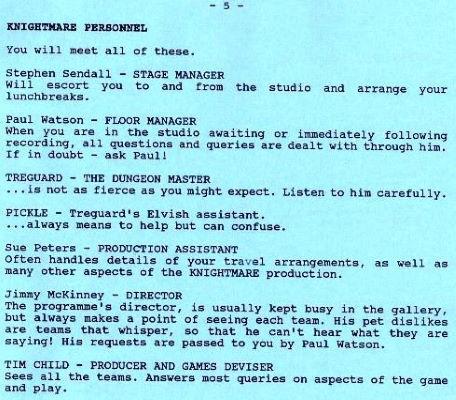 Travel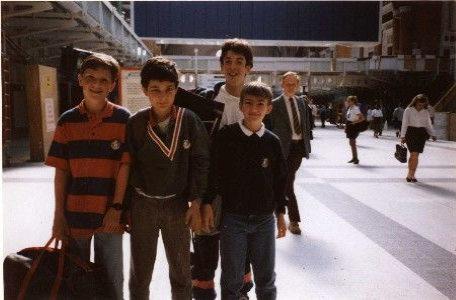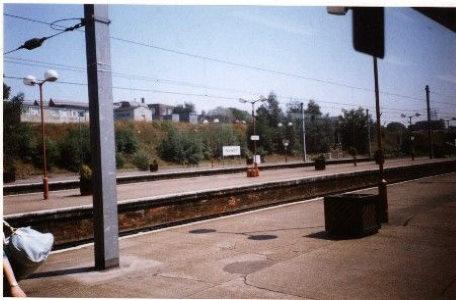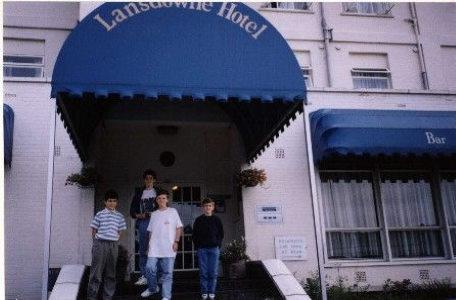 The studios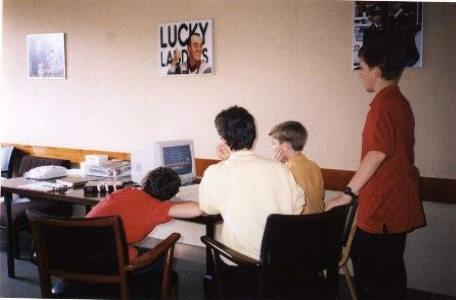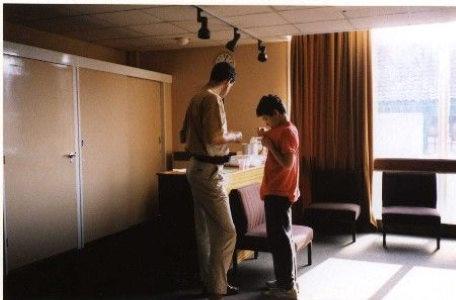 Afterwards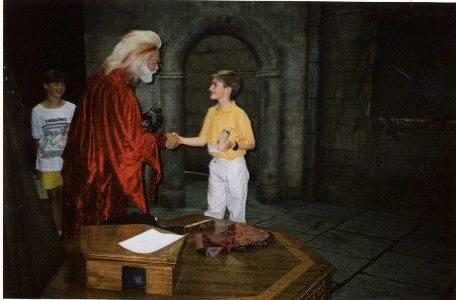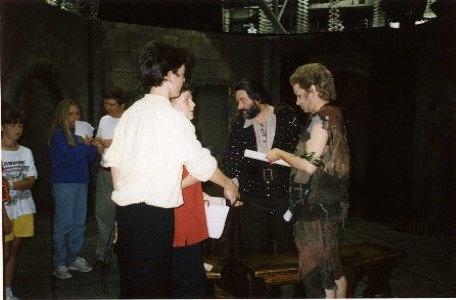 Behind the scenes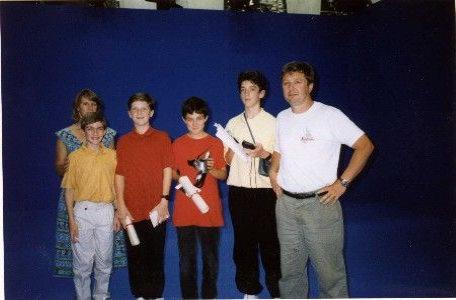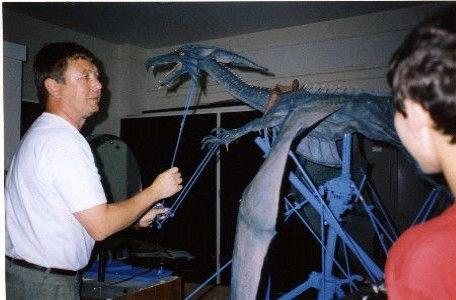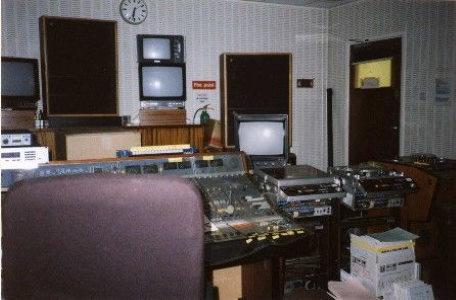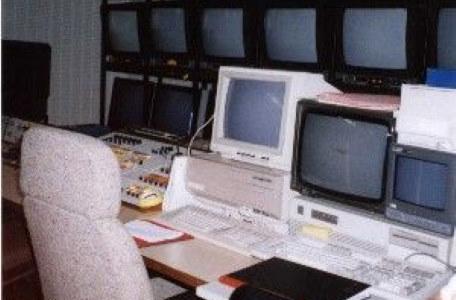 Going home
Aftermath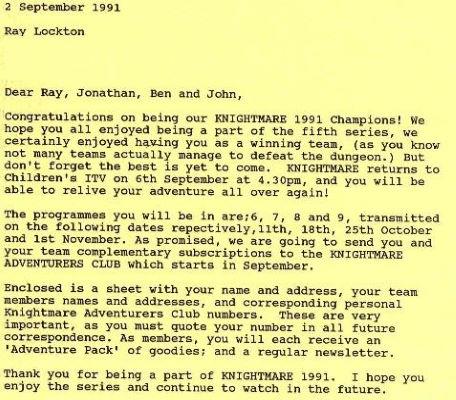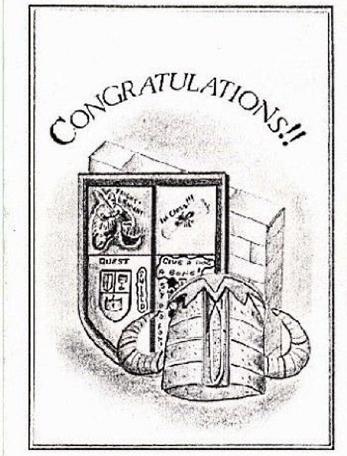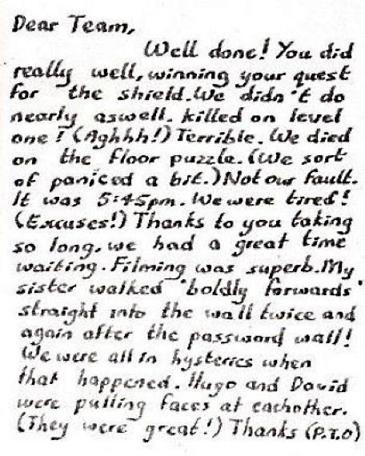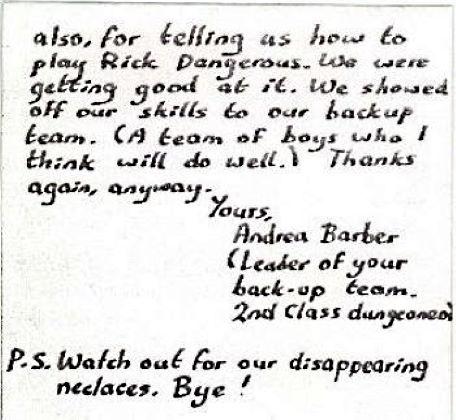 DownloadSee the whole gallery (126 photos). (3.8MB)
All photos here, excluding gameplay, are © Ray Lockton (1991).