There was a short feature on Knightmare in the July edition of SFX Magazine, styled as 'the Earth's greatest Sci-Fi and fantasy magazine'.
---
This was part of the magazine's 'Space Kidettes' feature. The article pairs Knightmare with 'Treasures of the Mindlord', a 1986 game show from ITV's Television South West (TSW).
It describes Knightmare as 'the nerd's show of choice' with 'nutty characters and riddles'. It also claims its natural audience 'stopped watching TV and buggered off to play computer games instead'.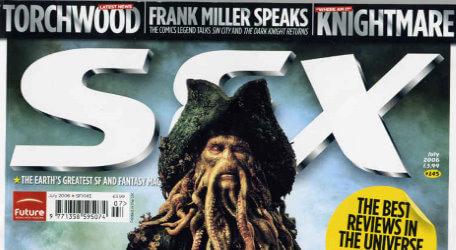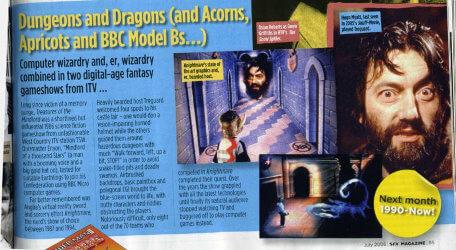 Credit
Publication: SFX Magazine
Issue: 173
Year: July 2006
Thanks to Orpheus on the forum for alerting us and providing a scan of the magazine cover and article.