Prior to last weekend's extremely successful Knightmare Convention in Norwich, BBC Radio Norfolk's Nicky Price interviewed Knightmare creator Tim Child and former contestant James Knox.
---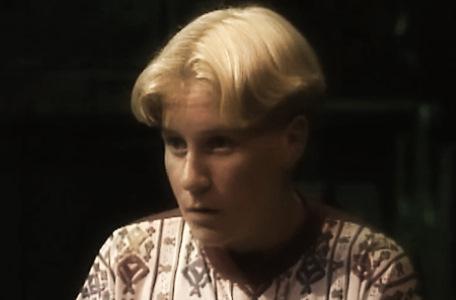 Tim chats about how the contestants' experience was the adventure of their life - not only because they took on the dungeon but because they got to spend a week away from home in Norwich!
They had to interact with an increasingly complex cast of role-playing actors - actors who couldn't necessarily have the script but knew the plot, knew the tricks and also knew the hints and traps that lay ahead.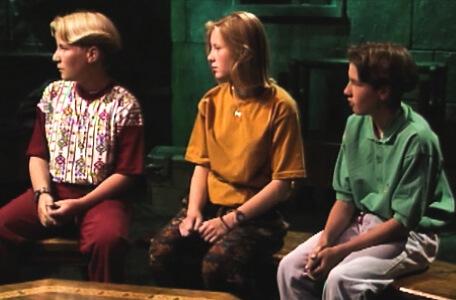 James meanwhile had such a great time filming his quest in the city that he decided to go to university there!
One of the main reasons I fell in love with Norwich was going down to film Knightmare and then I came back to study at the University of East Anglia a few years later.
Both Tim and James agree that the team's 'death by overlong spell' was an unlucky way to bow out (though it did give the world a fun new way of delivering the words "too slow" which were never particularly evil before).