A review of Children's ITV in 1992, particularly the autumn months when Knightmare Series 6 was broadcast.
---
Continuity, not change
After a few years of constant change, there was a refreshing continuity to CITV in 1992 and some familiar faces remained in the autumn.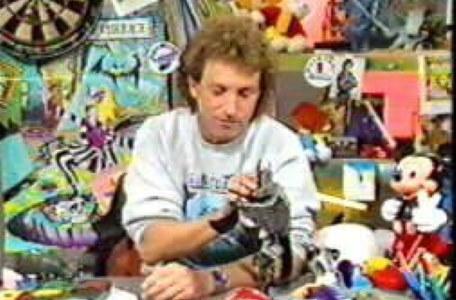 In a similar pattern to the previous year, Tommy Boyd hosted for the majority of the run. Fellow honorary Knightmare Adventurer's Club member Glenn Kinsey deputised in December.
Read The Quest Interview with Tommy Boyd.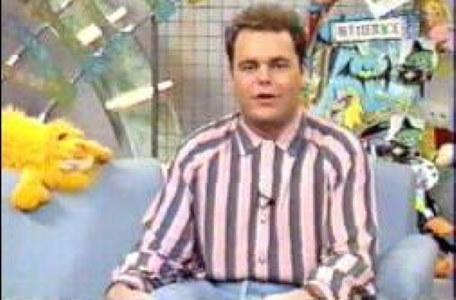 One change that did take place was ITV's new emphasis on 'CITV' rather than 'Children's ITV'. This was reflected in the new programme idents.
Knightmare also returned to the final slot of the week: Fridays at 4:40pm.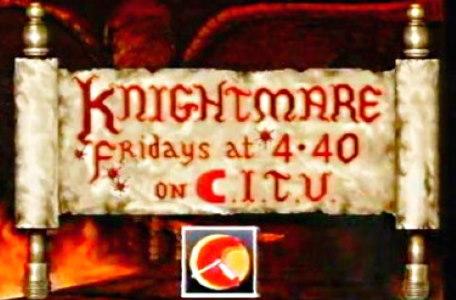 Coming soon!
Central TV was putting increasing emphasis on trailers and promotional activity for related programmes across the CITV schedule.
Ahead of Series 6, Treguard (Hugo Myatt) was among the CITV studio guests as the show promoted its autumn schedule. Other guests included Neil Buchanan, Sooty & co and Edward Fidoe (Eric from Woof!)
Treguard found Neil's pencil prop from Art Attack but told Tommy he was missing Pickle, Ariadne and the Knightmare dungeon key.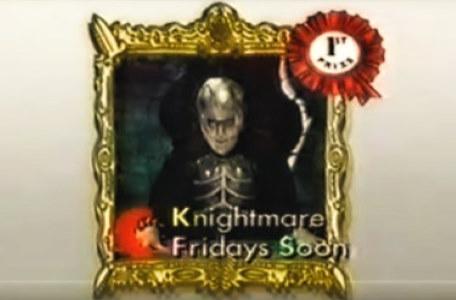 I'm still practising, 'No more 'Mr Nice Guy'. I'll tell you who coached me - Treguard.
Time for Knightmare
Glenn: "Now four schoolboys from Ruislip battle it out with Treguard to attempt to beat the infamous Lord Fear, in today's Knightmare." (Episode 14)
A week later, Glenn's tone reflected the more sinister turn of events in the dungeon ahead of the final episode.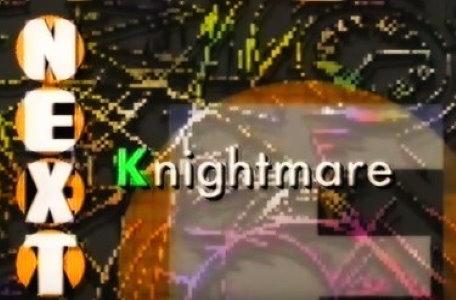 On a few occasions in the autumn, CITV featured only idents and voiceovers rather than a presenter. It is unclear whether this was limited to specific regions.
The address card was shown at the end of the series to encourage new contestants to apply.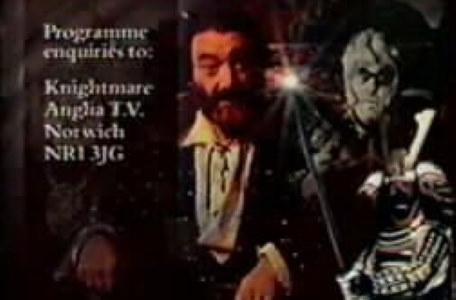 The Forbidden Gate
In 1992, the fifth Knightmare book, The Forbidden Gate, was published by Yearling and priced at £2.99.
---