Find out what your favourite Knightmare actors are up to outside of the dungeon.
---
Treguard
After playing the villain in panto Hugo Myatt is preparing for a season of plays at the Gravel Theatre, Wolverhampton.
Lord Fear
Mark Knight is at Shakespeare's Globe Museum on London's Bankside. Old Fingernails is frightening people young and old by giving - would you believe it - lectures and workshops on "How to be a Shakespearean Baddie". And who knows better...?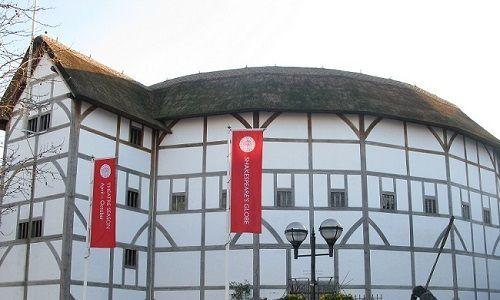 Majida
Jackie Sawiris has just finished a children's video for BP - look out for it in petrol outlets.
Sidriss
Iona Kennedy has been practising her magic skills, hopefully to pass into the fourth level. However in doing so she found herself on the wrong side of the law in "The Bill". But luckily she knew a friendly "Minder" who squared it with ITV and saved her from the clink. Since then she has been using her vocal skills working for Spitting Image.
Hordriss
Clifford Norgate is currently using his considerable talents in Book Week, to encourage school children to read more. Clifford has plenty of expertise in taking the printed word off the page, having made over 1500 broadcasts for BBC Radio. His enthusiasm and love of reading to children make his visits memorable.
Romahna
Jacquelin Joyce is currently in "Dead Funny" a play by Terry Johnson, an adult comedy at the Vaudeville in the West End.
Lissard
Clifford Barry recently finished a major tour of "Waiting for Godot" with Brian Glover, and is currently decorating his abode!
Sly Hands
After departing the dungeon Paul Valentine has been playing "Muddles" in Snow White and the Seven Dwarves in Guildford, playing a mad scientist in a German pop video for MTV as well as teaching Voice and Presentation at the Basingstoke College of Technology! Paul is currently working on his own comedy act which he has been asked to take on board the Orient Express.
DownloadFull issue 2 (2.9MB)