Knightmare featured on Richard Bacon's Beer and Pizza Club (ITV4) in November 2010. Dave Berry nominated Knightmare for the category of 'most underrated television show'.
---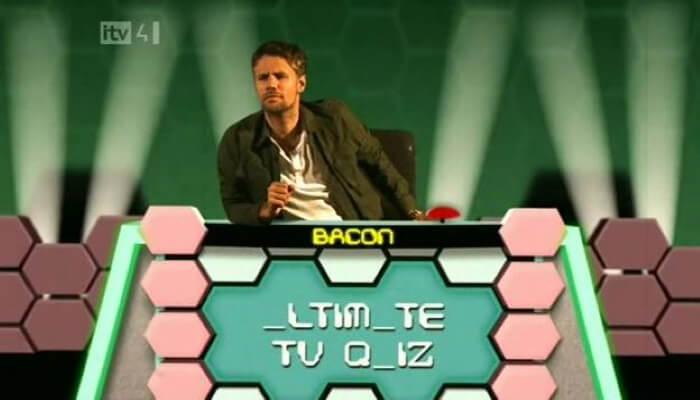 Richard Bacon's Beer and Pizza Club was a late-night chat show from Talkback Thames shown on ITV4 on Wednesday evenings in the autumn of 2010.
Guests included comedians and celebrities, each presenting a topic of interest or question to be discussed.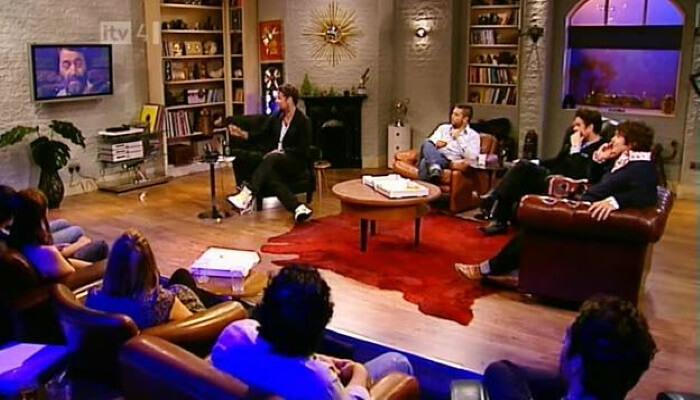 Knightmare featured on the seventh episode of the series (the first to be filmed), which was broadcast on Wednesday 3 November. The guests were Jack Osborne, Dave Berry and Charlie Baker.
During the episode, Richard Bacon asked the panel to name their most underrated television show.
DownloadWatch the clip (9.82MB)
'Kids' classic of the 90s'
Dave Berry raised Knightmare with great confidence, introducing it as 'a kids' classic of the 90s' and engaging the audience to cheer.
Neither Bacon nor Osborne had heard of the show.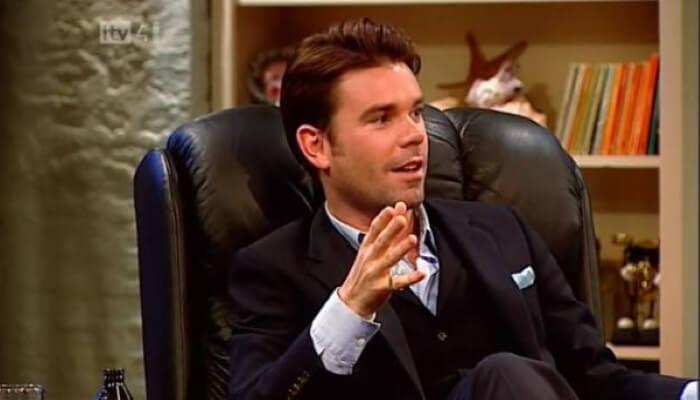 Berry described Knightmare in mock-hyperbole. He compared the fantasy element of the show to 'Lord of the Rings' and described Hugo Myatt as 'Stanislavski'.
Berry then makes a quip about knowing left from right before we see the famous 'side-step left' moment of Series 4 (1990). It's the first showing of Knightmare on ITV since the CiTV birthday event in 2003.
If you are gonna do Knightmare, you need to know left from right...
Other contenders
Knightmare competed against two other candidates, daytime quiz show Going for Gold and pop culture show The Word.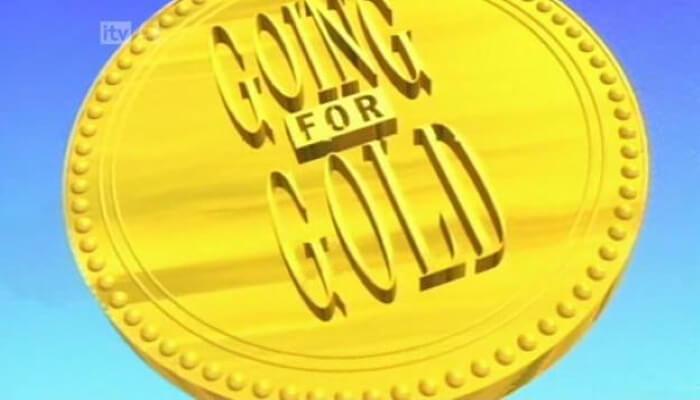 Going for Gold began in 1987, like Knightmare, and lasted for ten series. Hosted by Henry Kelly, it featured contestants from across Europe but was conducted completely in English.
The Word was originally intended to join Knightmare as edgy early-evening entertainment but was swiftly moved to an after-dark slot.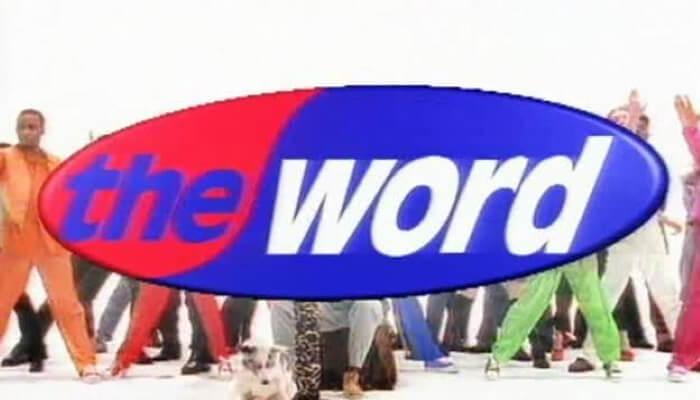 Its creator, Charlie Parsons, recently claimed that The Word had 'changed television forever'. Nevertheless, it didn't convince on the night.
Berry fought his corner to win the round, stating that Knightmare should still be running.
Encore
Team Berry's quest was to reach the fridge and lasted 1 minute.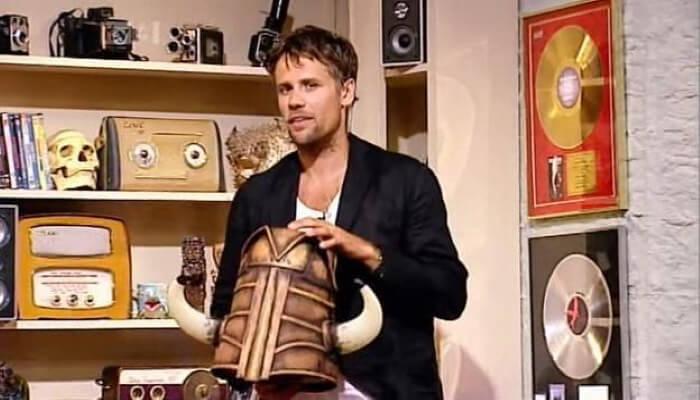 Richard Bacon invited Dave Berry to don the helmet and take on the role of dungeoneer for a daring quest to reach the fridge.
(He claims it's the original helmet, though it's clearly not.)
Berry made a joke about left and right (in reference to the clip shown earlier) but was guided by Jack Osborne straight into the peril left for him - a cactus.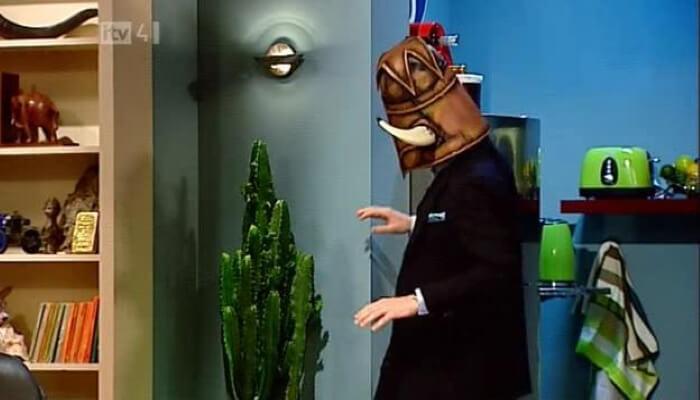 Overall, an enjoyable, if slightly trivial, return for the Greater Game on ITV.
DownloadWatch Berry's quest (11.9MB)