Two Series 8 contestants talk about their Knightmare experience in the podcast Time for Cakes and Ale.
---
Rebecca, co-host of the Time for Cakes and Ale podcast, is joined for episode 6 by Rowena, her fellow advisor from the first team of Series 8 (1994).
They discuss what it was like to be involved with Knightmare, from their application and audition through to filming and feedback.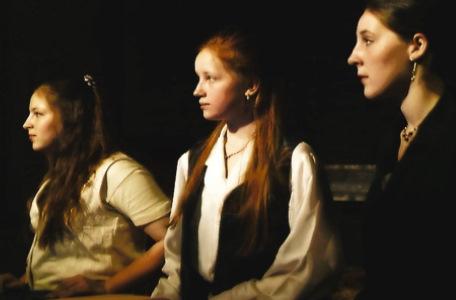 The team's dungeoneer Richard (below) has previously written about his Knightmare experience for Knightmare.com, but Becks and Row add plenty of details.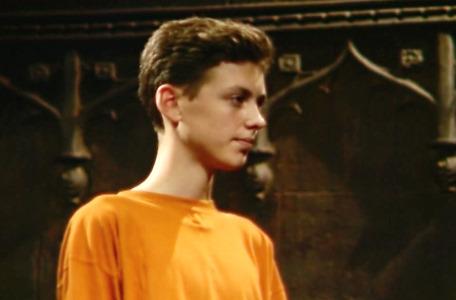 Clips from the quest are available on the ITV Children's Classics YouTube channel via this Knightmare Series 8 playlist.
Although the quest wasn't one of Knightmare's longest or most glorious, it does have the distinction of later representing Knightmare in Charlie Brooker's Screenwipe.