The Series 7 characters included new assistants for Treguard and Lord Fear, plus a wizard in pursuit of a dragon-slaying Brollachan.
---
Treguard, the Dungeon Master
The Dungeon Master must get used to a new assistant this year, which makes the antechamber fractious for a while.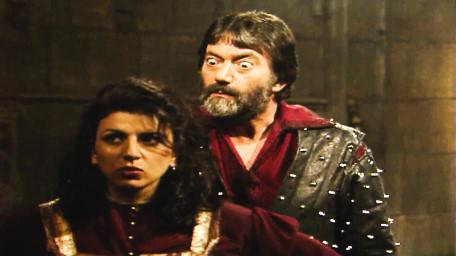 Majida, the Genie
Treguard's new assistant is fiery and obstinate but soon gets absorbed by the game and wants to help.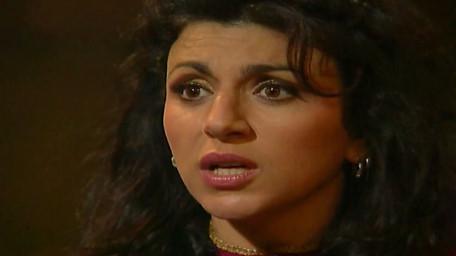 Lord Fear
The Leader of the Opposition returns in a new environment called 'The Black Tower of Goth'.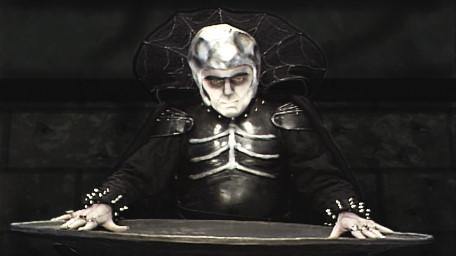 Lissard
Lord Fear's new henchman was a green Atlantean who orchestrated his leader's plans from their headquarters.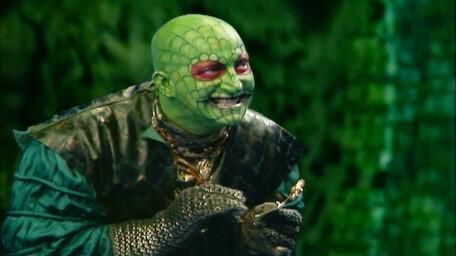 Hordriss the Confuser
Though still a figure of power, the long-serving mage's weaknesses are increasingly exploited by the Opposition.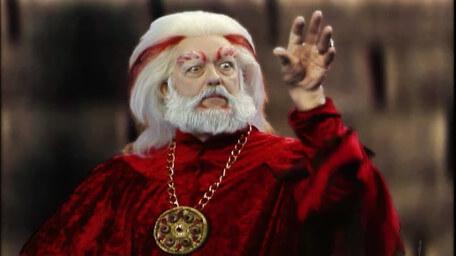 Sidriss (the Confused)
Still getting into mishaps. Sidriss manages to get trapped in a bottle and turn Marta and Fidjit into animals.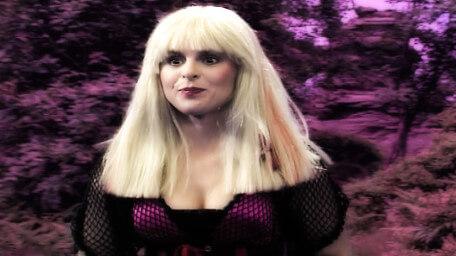 Rothberry the Apothecary
An eccentric alchemist and apothecary who made and sold potions that were useful for questers.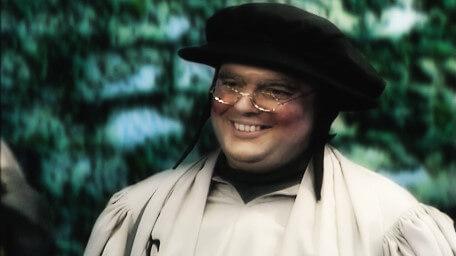 Romahna, Dragon Warden
Romahna was a fiery wardress who helps Smirkenorff in a bid to prevent dragons from becoming extinct.
Smirkenorff the Dragon
The dragon was targeted by the Brollachan in Series 7. It flew dungeoneers into a new misty rift called Angar.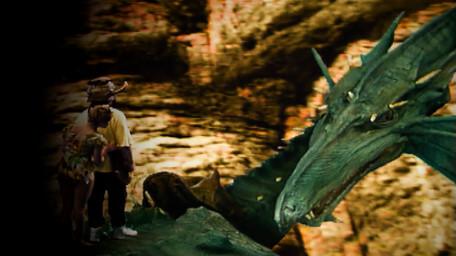 Fidjit
An urchin and locksmith who could open locked doors and gates around the upper levels.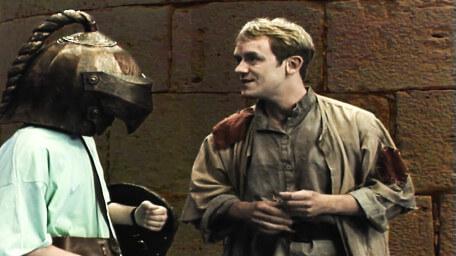 Grimaldine
Grimaldine was a Celtic wizard from the Brotherhood of the Broll. His aim is to reclaim the Brollachan.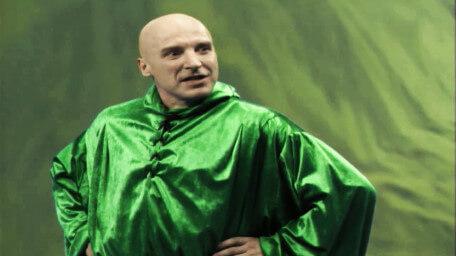 Sylvester Hands
Hands becomes the butt of some comical schemes and plots as he gets increasingly reliant on drink.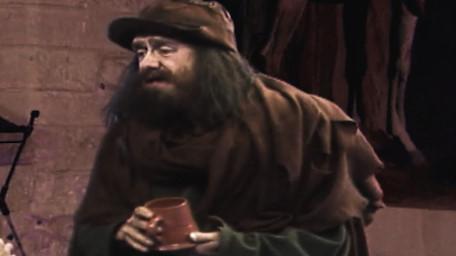 Marta, the Tavern Maid
A maid at Knightmare's tavern, the Crazed Heifer, and a useful source of gossip and information.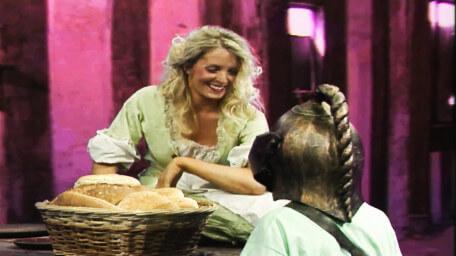 Greystagg, Queen of the Grey Sisters
The Witch Queen survives in hope of revenge against Lord Fear after he destroys the witches' home.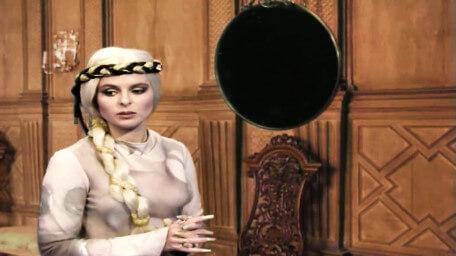 Raptor
Raptor was a crude and superstitious bandit who replaced Skarkill as Goblin Master.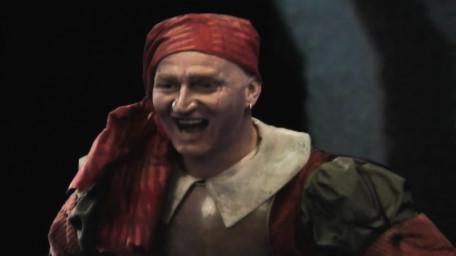 Brother Strange
This mysterious travelling friar exchanged information for new proverbs to add to his collection.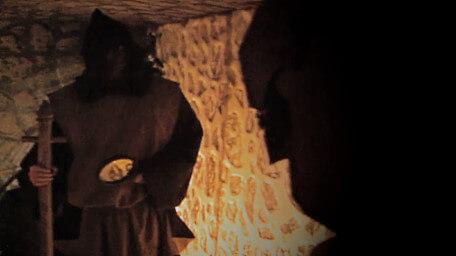 The Brollachan
A shape-shifting beast robbed of its knowledge and pulled through time to destroy Smirkenorff.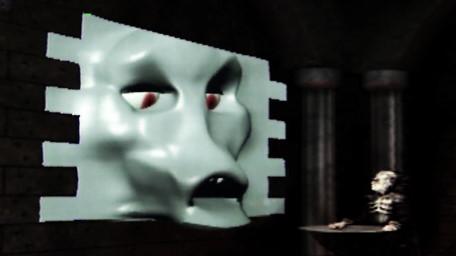 ---
Series Credits
Treguard was played by Hugo Myatt
Majida was played by Jackie Sawiris
Sidriss and Greystagg were played by Iona Kennedy
Romahna and Marta were played by Jacquelin Joyce
Lord Fear and Rothberry were played by Mark Knight
Fidjit and Sylvester Hands were played by Paul Valentine
Hordriss and Smirkenorff were played by Clifford Norgate
Lissard, Brother Strange and Raptor were played by Cliff Barry
Grimaldine and the Brollachan were played by Anthony Donovan
View the 1993 gallery for Series 7 cast photographs.
Production Manager: Susan Child
Production Assistant: Susan Peters
Lighting: Chris Brown
Flight Simulations: Silicon Graphics
Computer Graphics: The Travelling Matte Company
Assistant Producer: Claire Whittenbury
Locations Director: Mark Wells
Director: Jimmy McKinney
Producer: Tim Child